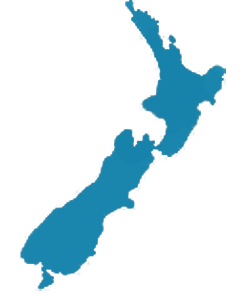 The Alexander Technique Teachers' Society of New Zealand (Inc) (ATTSNZ) is the only professional body of Alexander Technique teachers in New Zealand that is a member of the International Affiliated Societies of the Alexander Technique.
All members (see the directory of teachers) have attended a three-year full-time training programme approved by an Affiliated Society, and are bound by the ATTSNZ Code of Ethics.
ATTSNZ provides a forum for support for Alexander Technique teachers, and a point of contact and referral for those who want to learn from them.